It's officially National Women in Construction Week and although we celebrate these women every day, this week is an extra cause for celebration! If you haven't had the pleasure of working with them yet, we are here to introduce the starting lineup of our Leading Ladies!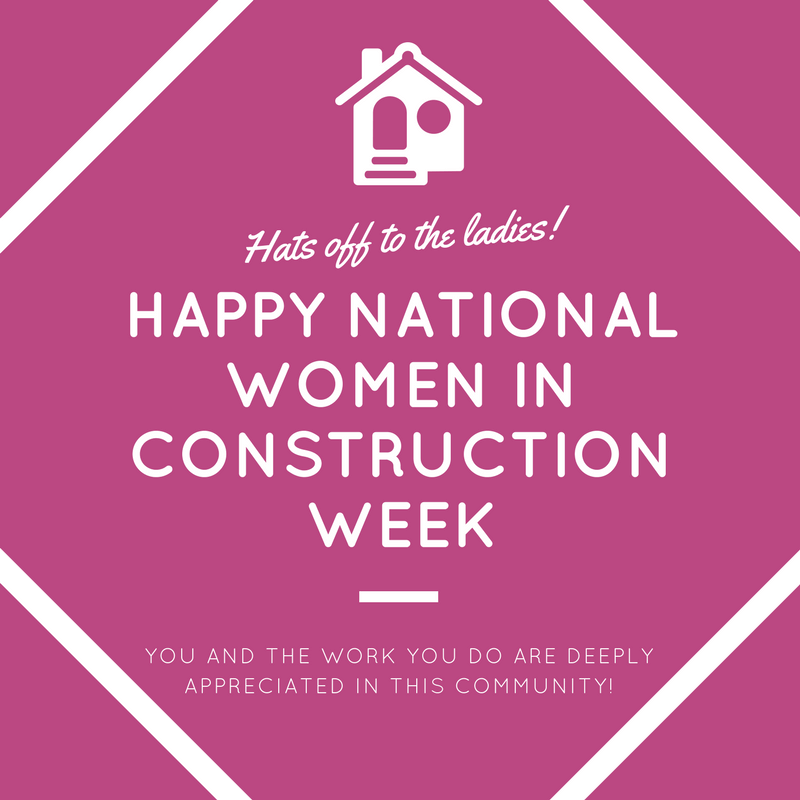 Starting off strong with our VP of Operations, Ashley! Ashley has worn many hats while working with On Point over the last eight years and currently keeps the team on track as our fearless female leader! You'll meet her during the sales process as she works with all of our clients on their design + build contracts and new project onboarding. Ashley said that she "loves seeing our client's personalities come through with their different design finishes!"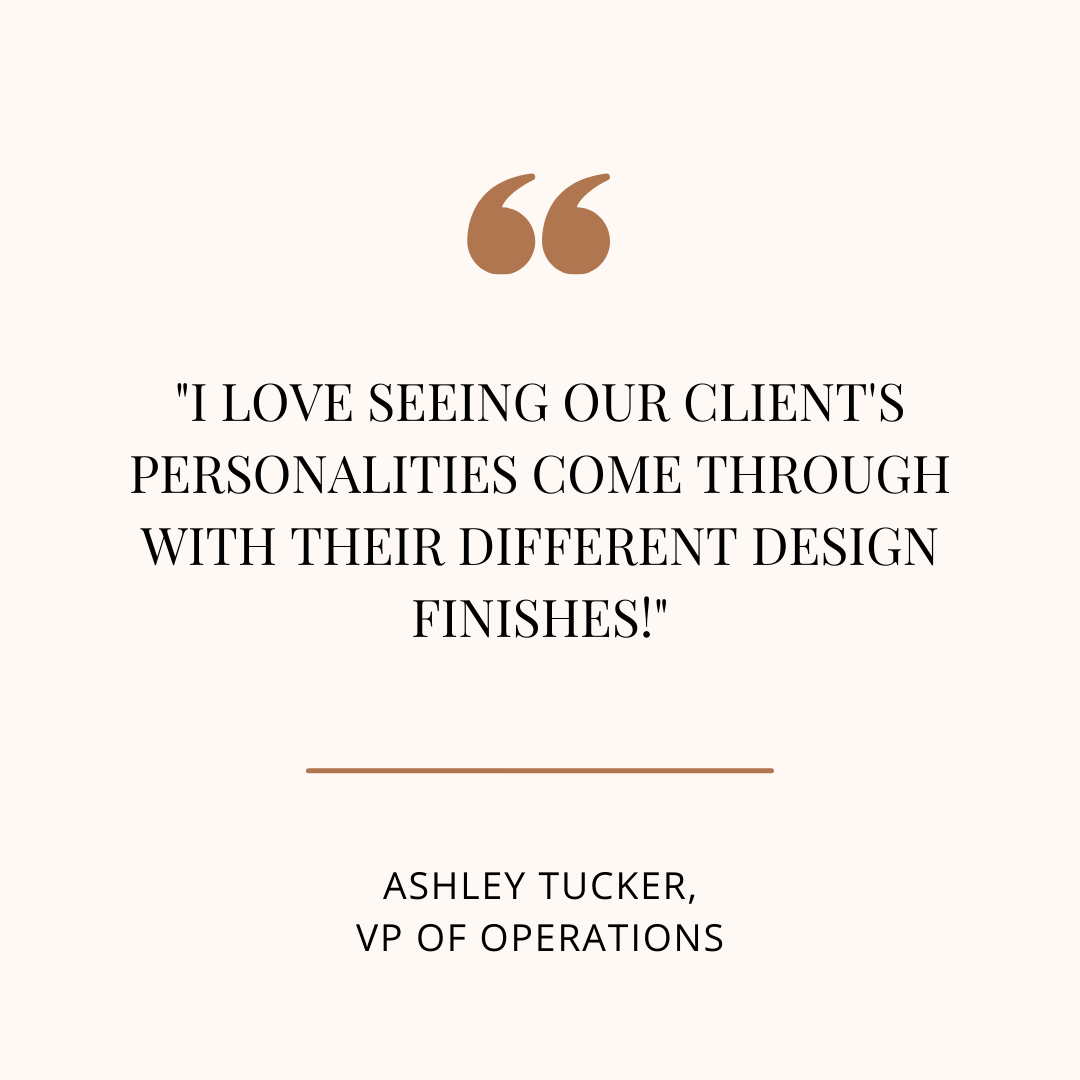 Next on the lineup is our Architectural Designer, Tiffany! She has been part of the On Point team for just under a year and has made an amazing impact in that time! From thinking of inventive ways to use a space to creating realistic renderings, she said her favorite part of being in home building is "helping turn ideas and dreams into homes".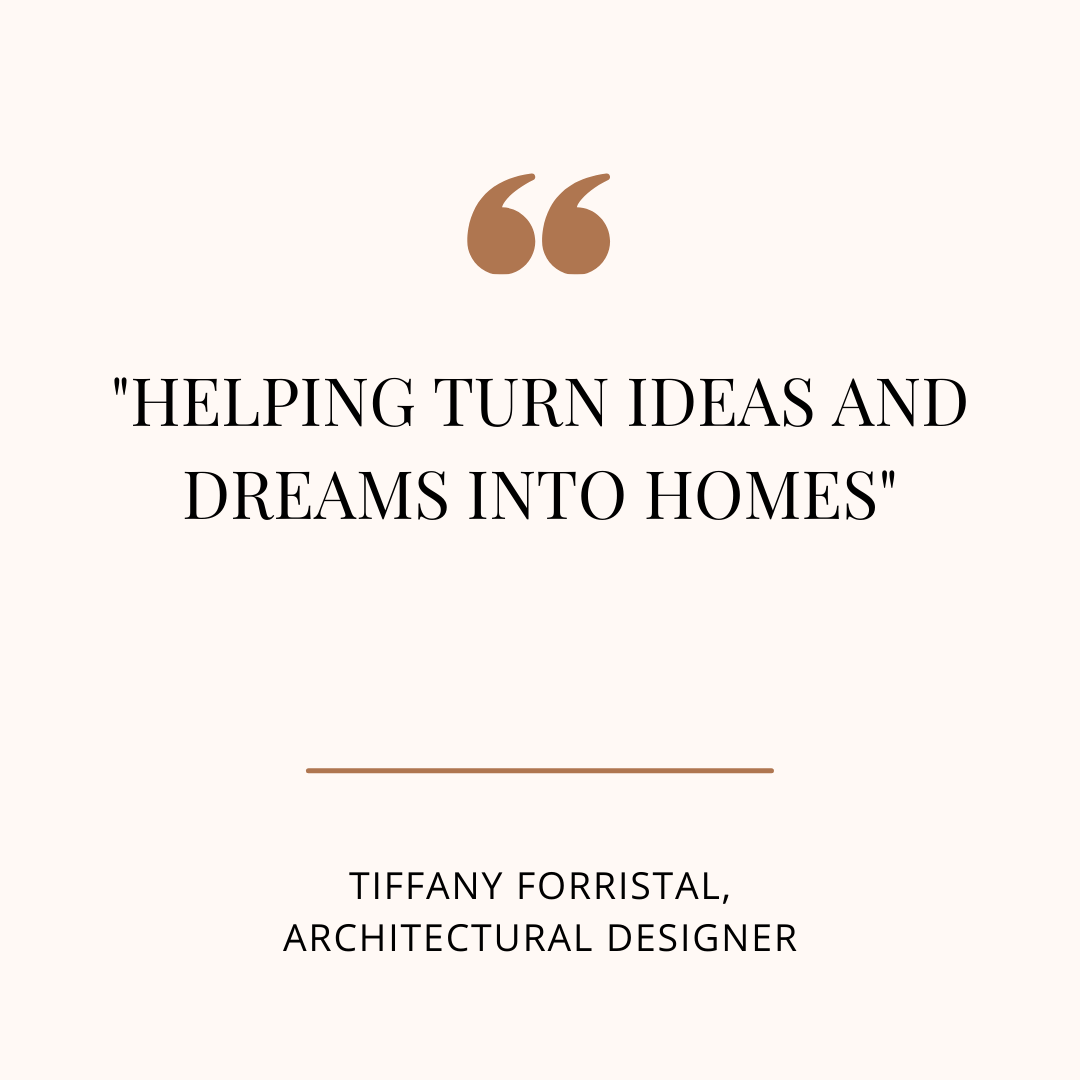 When it comes to homebuilding, our Architectural Designer, Maria, is one of your go-to gals! Maria worked at some notable commercial firms honing her skills in space planning and interior design before she joined the On Point team more than five years ago! She says her favorite part is "the uniqueness of every home; no two clients and no two projects are ever the same"
From Architecture to Selections, our Internal Projects Coordinator, Hunter, handles all things selections and design. Not only does she keep our homeowners on track during the design process, she also runs all our marketing! She "loves guiding our homeowners through the design process and making it stress-free and exciting along the way!"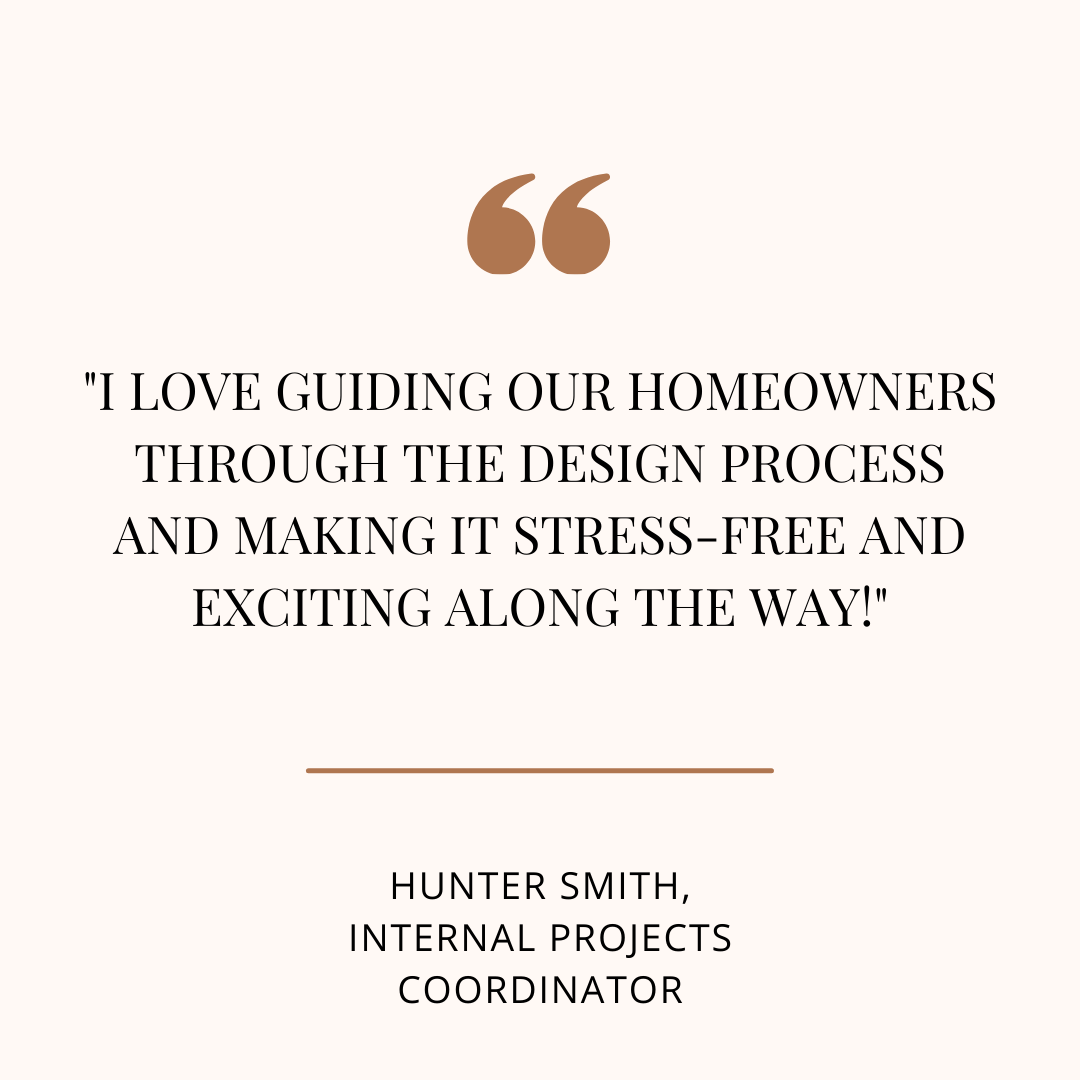 Our all-female accounting team is led by Accounting Specialist, Le! A part of the team since 2019, Le steers the ship when it comes to all the back-end tracking. She is a numbers superstar and although she is not on the field, her favorite thing about working in homebuilding is "the satisfaction of building a house that clients love to come home to."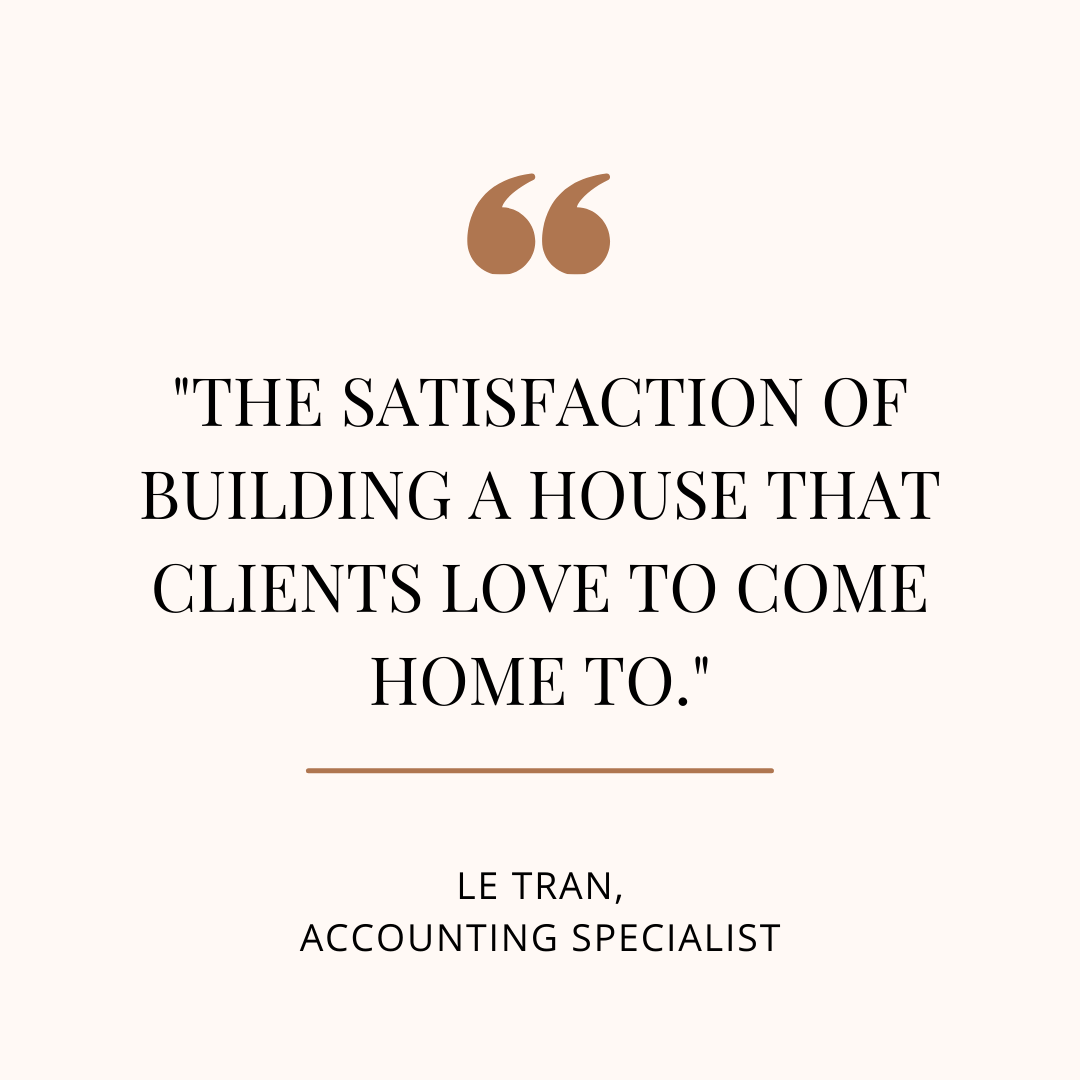 Next on the All-Star team is our Accounting Assistant, Rosie! Previously part of the Leggett Properties Real Estate team, Rosie switched to the home building side a few years ago. As an imperative part of every step of the way, she loves "being able to see a project from start to finish."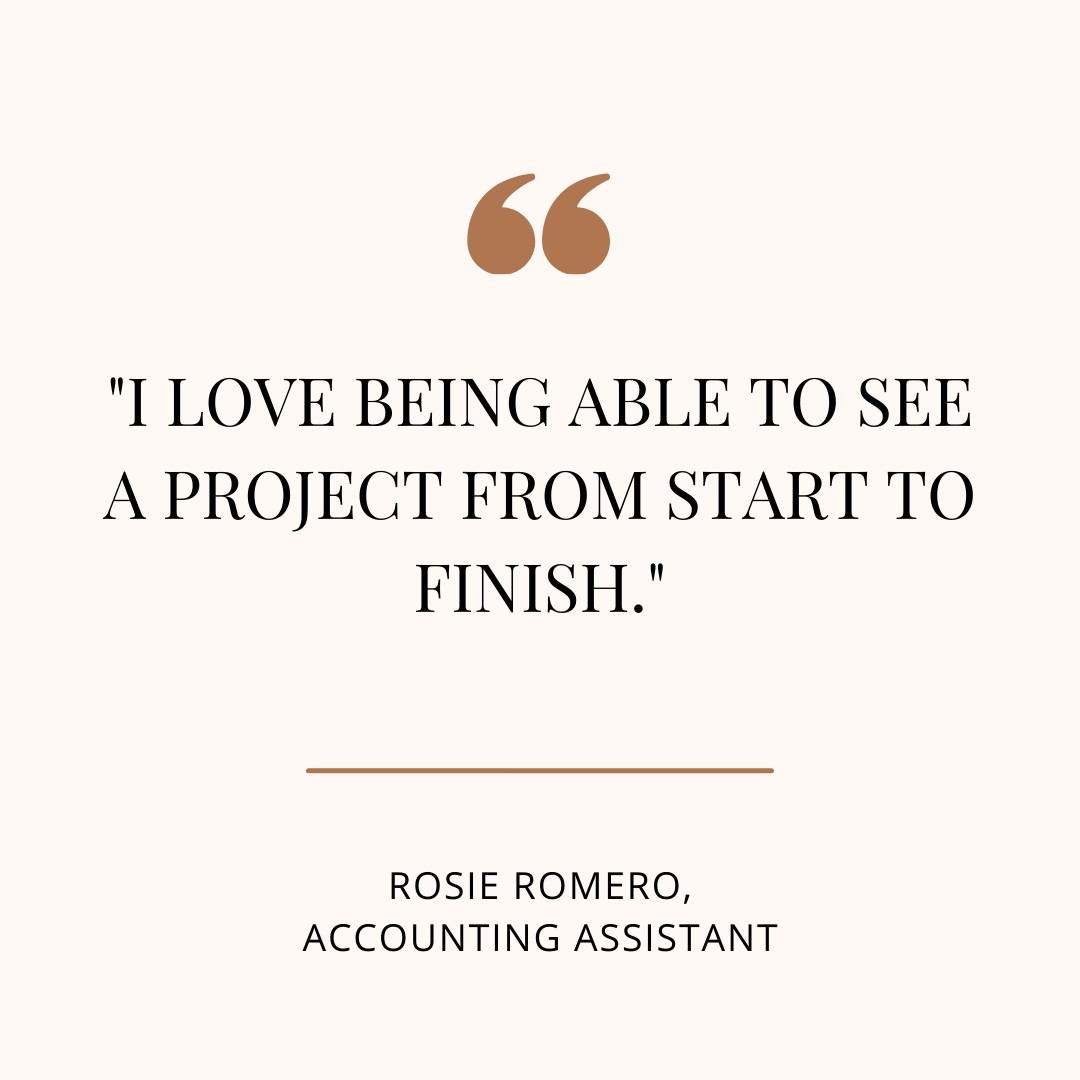 Rounding out the Elite team of Ladies, is Accounting Specialist, Shelley! There is no better time to introduce her as our newest team member than during National Women in Construction Week. Shelley is eager and excited to be part of Homebuilding and says she most looks forward to "Providing a client experience like no other!"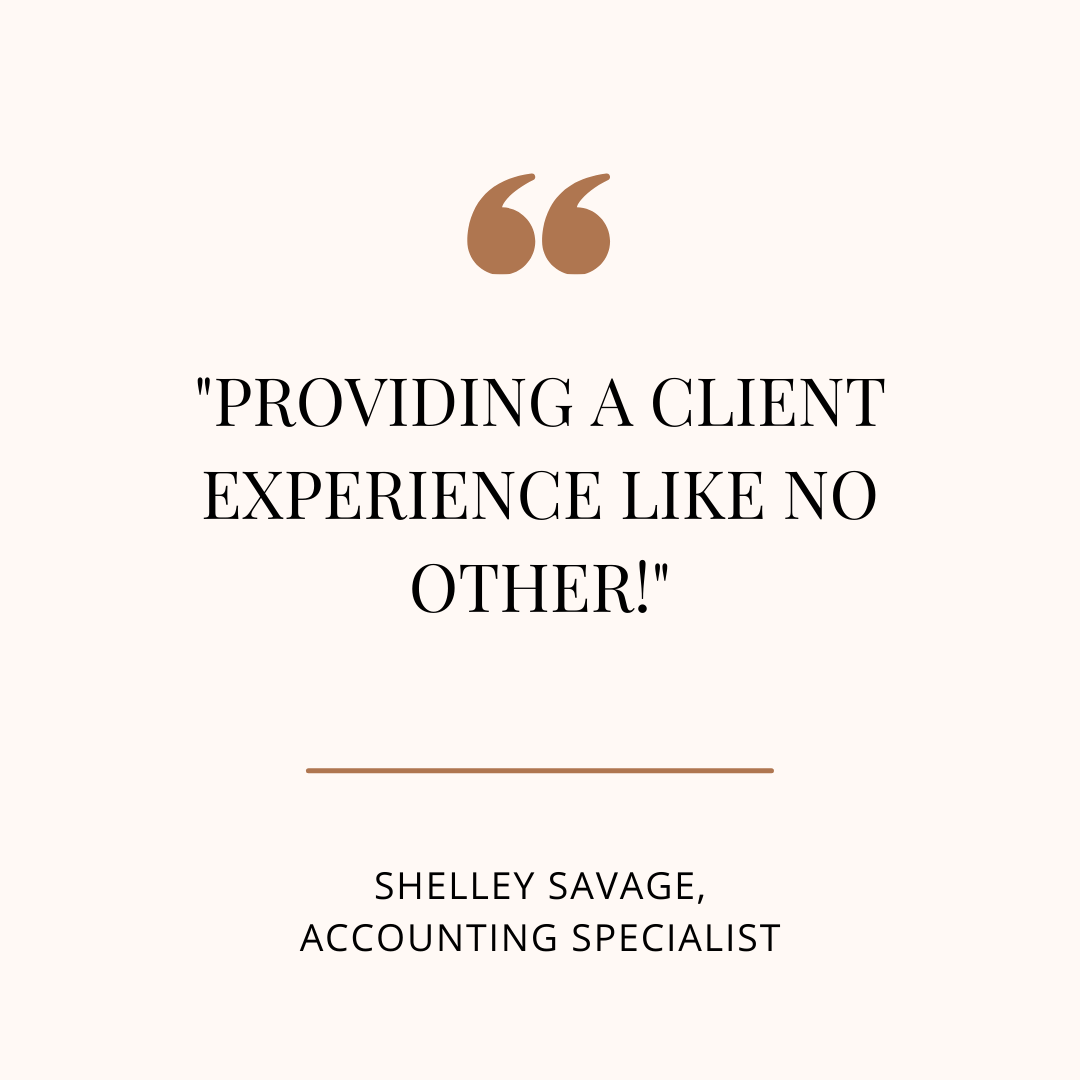 We raise a glass to the amazing women at On Point and all the strong, hardworking women across the entire construction industry today and every day!