National Construction Appreciation week began in 2016 as a movement dedicated to showing the value that the men and women in construction bring to our modern life. From homes to highways to hospitals – the impact of the construction industry is everywhere you look. This week we not only show our appreciation to our home building team but also to the teams around the city working hard to improve it. Our homes are special because of our Houston community! Here are a few projects around the city that we are looking forward to most!
Texas Children's $201M Expansion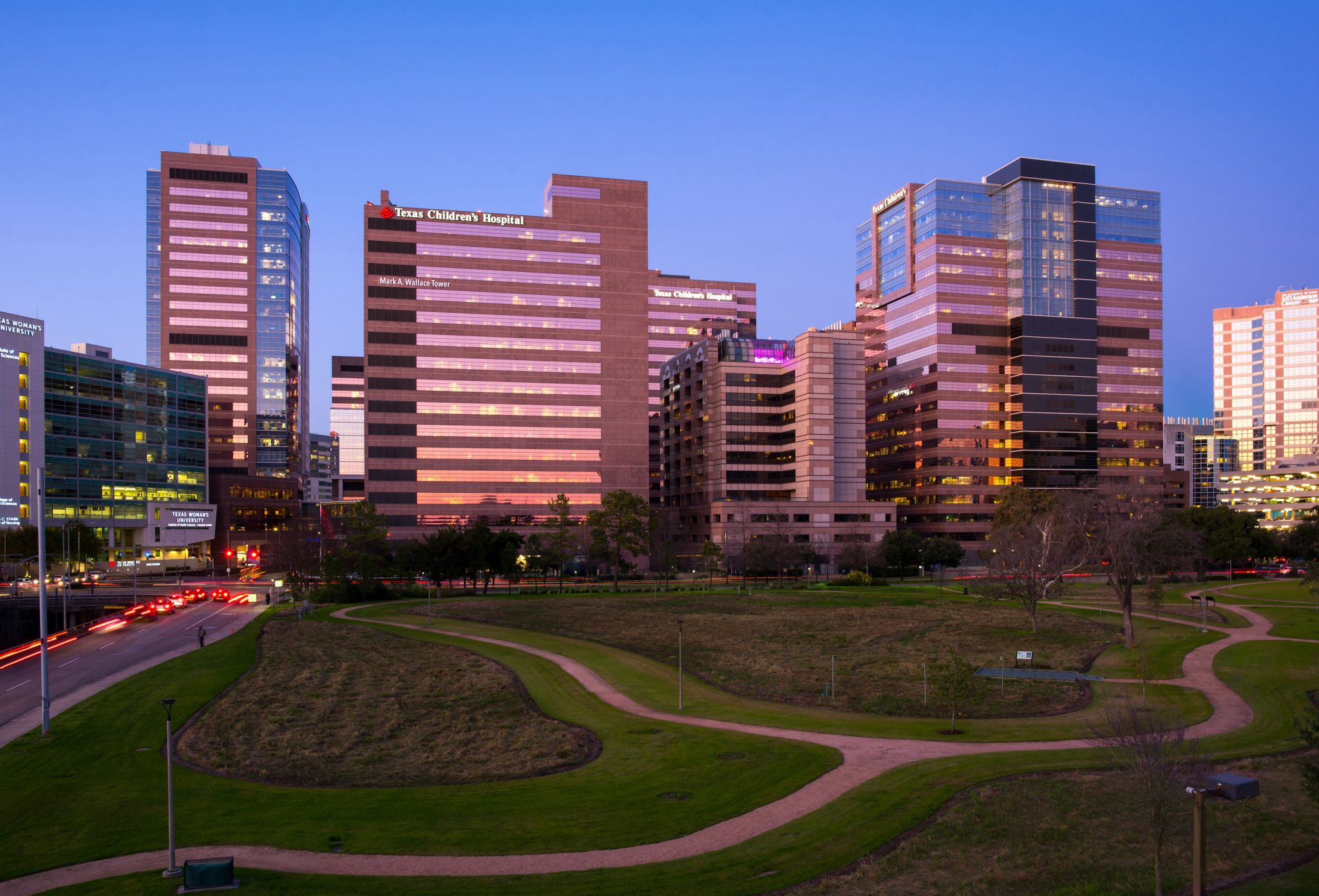 Houston is at the forefront of the medical world. The city accounts for over 100,000 of its residents working in Healthcare. Texas Children's Hospital plans to spend $201 million on a multiyear expansion project at the Texas Children's Pavilion for Women in the Texas Medical Center.
Slated to be completed in 2024, Houston Business Journals, Chris Mathews said,
"The expansion project will include the transformation of the former Baylor Clinic building at 6620 Main St. into part of the Texas Children's TMC campus, the health system announced July 26. The building, to be renamed Main Tower, will connect to the Pavilion for Women with a new skybridge and expand the campus by an additional 190,000 square feet of usable space to the obstetrics and gynecology facility."
As Texas Children ranks No. 3 on U.S. News & World Report's 2021-22 Best Children's Hospital rankings, this will be one project to look forward to!
OPCH Homes Nearby: 1603 Driscoll | 4 Bedroom | 3.5 Bath located in River Oaks Shopping Center.
---

West University Place shopping center undergoing renovations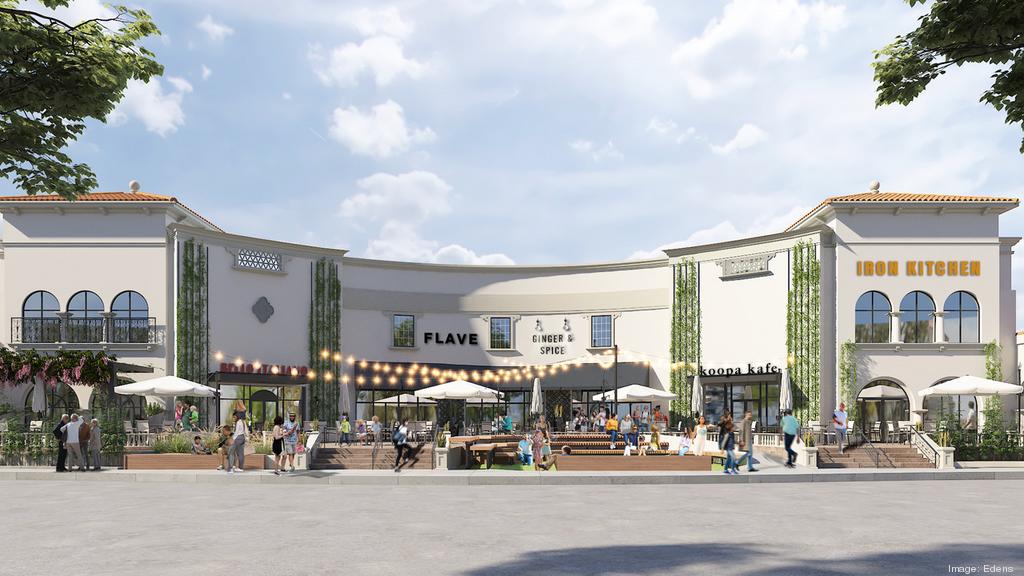 As retail locations all over Houston pop up, a classic shopping area gets a facelift! Real estate firm Edens, has plans to move forward with a full renovation of the West University Place shopping area. Construction has already begun and some new faces have been added to the neighborhood. Yoga Six and Current Meditation have officially opened in addition to the already existing residents, Buca di Beppo, Custom Ink, Diesel Barbershop, Envision Nails, European Wax Center, Fellini Caffé, Galleria MRI & Diagnostics, GNC, Kriser's Natural Pet, Kroger, Massage Envy, Mathnasium, Planet Beach, Primp & Blow, Sprint, Subway, True Rest Float Spa, Vision Optique and West University Wellness.
Tom Kiler, managing director of Edens says the goal of the renovation is "Enhancing the street presence and functionality of Plaza in the Park will create a more engaging, walkable experience, while introducing surrounding communities to an updated mix of retail offerings and restaurant partners."
No final completion date has been announced but all operations will continue to stay open during these renovations.
OPCH Homes Nearby: 1809 McDuffie | 4 Bedrooms | 3.5 Baths located in Hyde Park.
---

Memorial Park Land Bridge and Prarie Project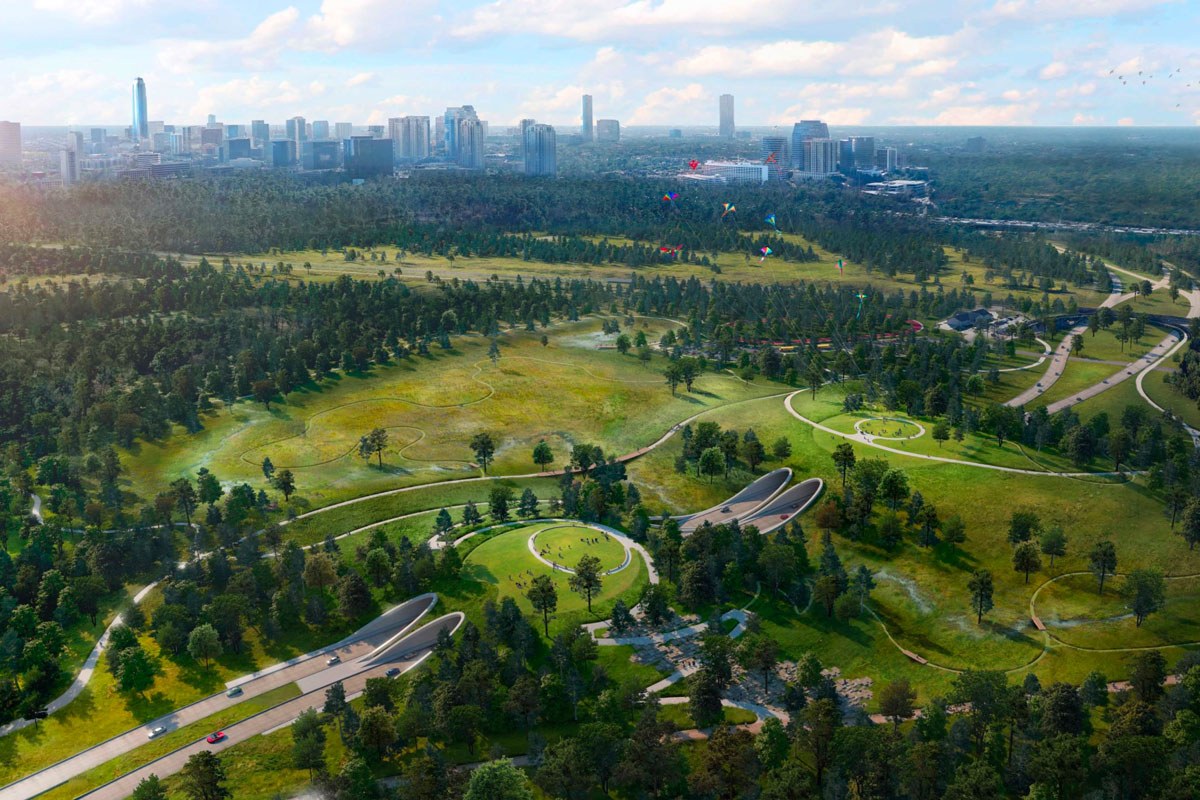 Houston is one of the largest cities in the nation, but within the city limits is a hidden gem of nature. Memorial Park for years, has been an escape from the hustle and bustle of the city. Now Houston residents get to look forward to one of the park's largest renovations. This transformative, nearly 100-acre project will reunite the north and south sides of the Park by creating a land bridge over Memorial Drive to establish a dynamic new community space and enhance recreation opportunities for Park users.
Memorial Park Conservancy believes "the prairie restoration, which adjoins the Land Bridge, re-introduces endangered native Gulf Coast prairie and additional wetlands to areas north and south of Memorial Drive. A new network of trails will provide safe crossing for people and wildlife. Both prairie and wetlands serve important habitat and stormwater management functions and are a key part of the Park's ecological restoration to ensure resiliency."
OPCH Homes Nearby: 515 + 517 Malone | 4 Bedrooms | 3.5 Baths located in Rice Military.
All of these amazing projects and more continue to be why On Point chooses to be part of the Houston community. See all of our available homes here!